A Mother's Love [Part 1-11 Plus + Walkthrough + Cheat Mod + Android] (2021/ENG)
Your girlfriend's mother doesn't like you - doesn't appreciate you for anything. Most of all, she wants you to leave her daughter because you're in the way of her education. Little did she know, you have an affection for the mother and as she grows desperate to get rid of you, You both settle down of an agreement. An agreement that could change your whole relationship...
Changelog:
Part 11
• Added part/update eleven [11] into the game.
• Fixed the photo bug of Nicole's Swimsuit in Little Big Pond, Day 17.
• Removed the missed 'centered' text during h-scene in Day 11, 13, and 15.
• Added two new pages for the Photo Gallery.
• Added Chloe into the Replay Gallery (Select 'Change Character' to switch between Nicole and Chloe; Picture shown below)
Screenshots: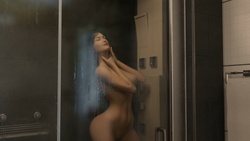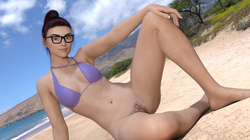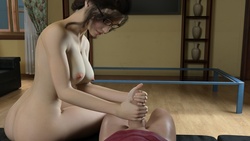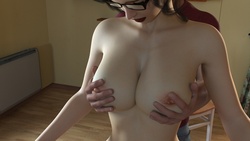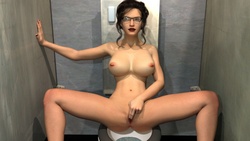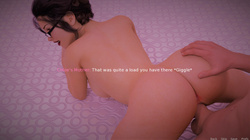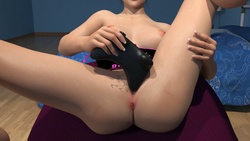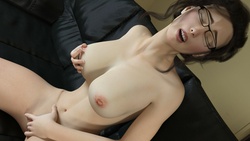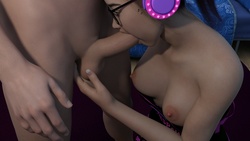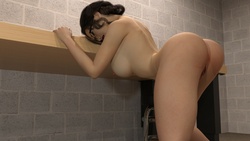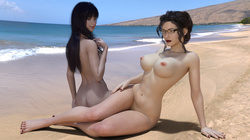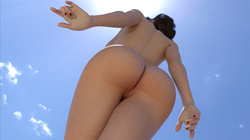 ​
Year:
2021
Genre:
3DCG, Animated, Male protagonist, Romance, Incest, Deal, Vaginal sex, Oral sex, TitJob, Groping, Voyeur, Sexy girls
Censorship:
NO
Developer / Publisher:
OrbOrigin
Platform:
Windows / Linux / Android
Publication Type:
In Progress
Tablet:
It isn't required
Language:
English
System requirements:
OS: Win XP/Vista/7/8/10 or Linux | HDD: 3 GB
Size:
2.49 GB
Download:
https://k2s.cc/file/f24db3f59ca62/A_Mothers_Love_PLUS-Part11_PLUS.zip
Walkthrough + Cheat Mod:
https://k2s.cc/file/a297a9df0b831/corruption_walkthrough.pdf
https://k2s.cc/file/51d2eb83027ba/Walkthrough.pdf
https://k2s.cc/file/7a1b5bcb0c725/Walkthrough_1-11.pdf
https://k2s.cc/file/450173a503826/WT_Cheat_Mod_v0.11b.zip
Android version:
https://k2s.cc/file/a0b453c3a4be5/AMothersLove-Part11PLUS-the66.apk