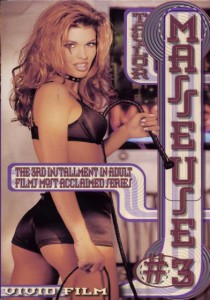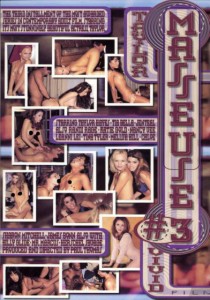 I'm looking to try and find the VHS version of Masseuse 3 starting Taylor Hayes. I want to be clear that I'm not looking for the DVD version which is readily available. I know some years back someone converted it from VHS and put it online in a torrent. I previously downloaded it and lost it when my hard drive crashed. Now there are no seeds for the torrent. The VHS version is 131 minutes vs the 72 minutes of the DVD. About 4 good scenes were cut from the movie. Here are some details I found. I would even appreciate if someone could help me locate some of the missing scenes if not the whole movie. I did find the Taylor Hayes and James Bonn full scene on Pornhub I believe.
Title: Masseuse 3
Released: 1997
Original Running Time: 131 minutes
Source: Video
Re-released Running Time: 72 minutes
Time cut: 59 minutes
Outtakes:
-Sex between Taylor Hayes and James Bonn. On DVD, he receives a blowjob only.
-Entire sex scene between Taylor Hayes, Billy Glide, and Mr. Marcus.
-Entire sex scene between Tia Belle, and Jenteal.
-Entire sex scene between Leanni Lei and Herschel Savage.
-Entire sex scene between Katie Gold, Taylor Hayes, and Jamie Gillis.